ACER STEM Rewards Programme
Why STEM?
Improving lives through a world-leading science, technology, enginering and mathematics education.

Transform clasroom time

Beter learning outcomes

Affordable easy to manage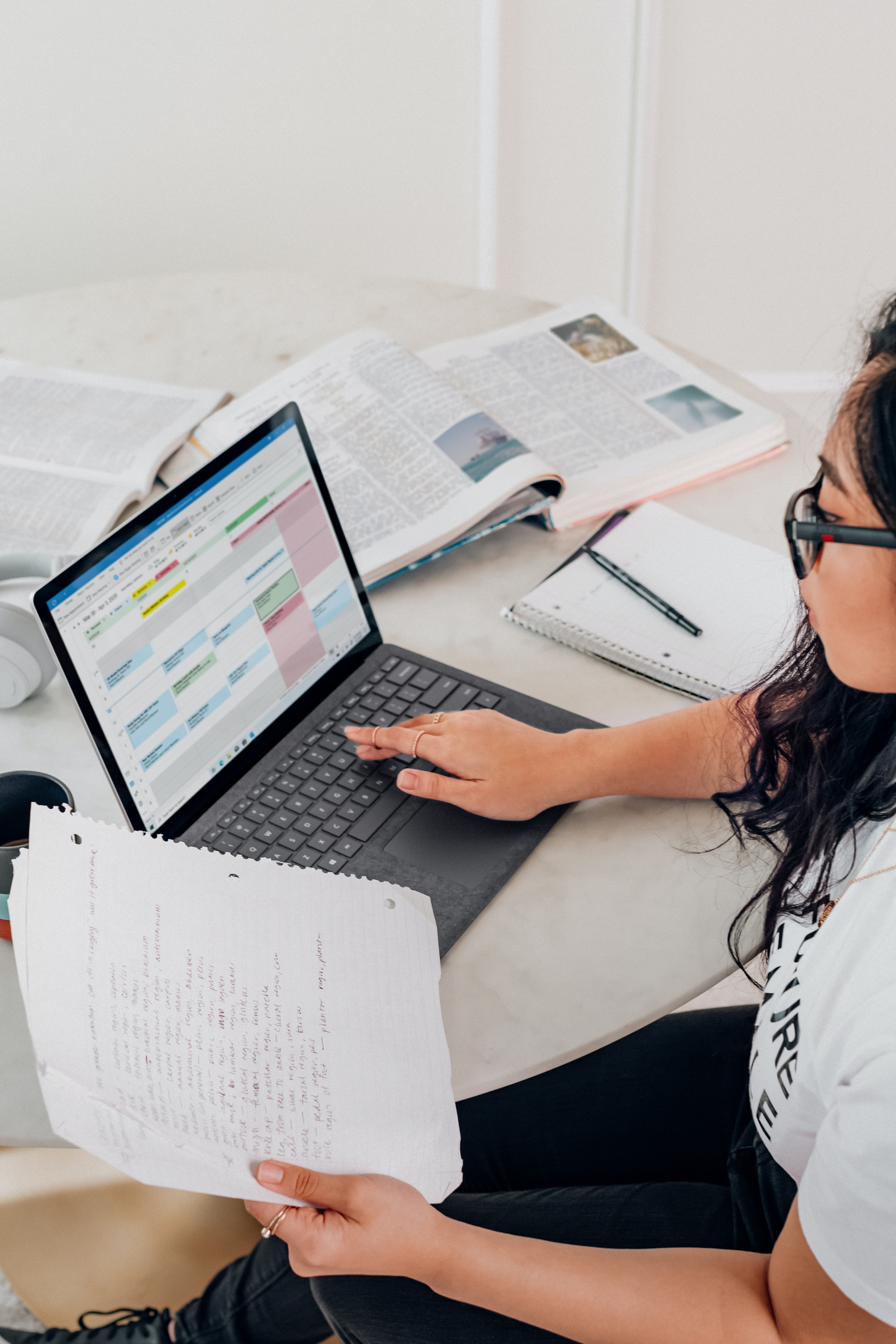 Improving work readines
STEM education creates critical thinkers,increases science literacy, and enables the next generation of innovators.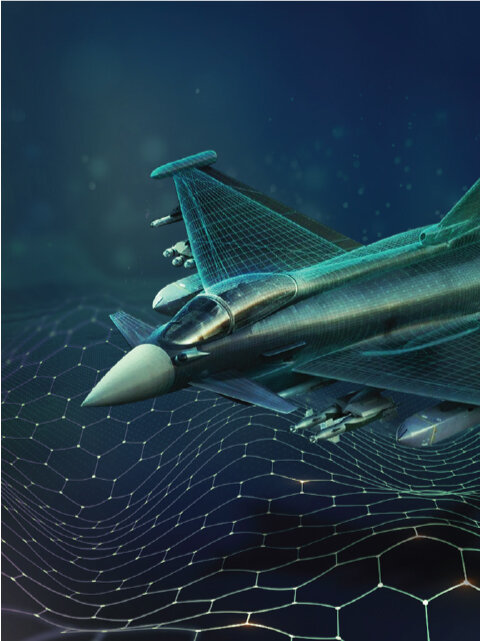 Acer STEM Rewards Program
Targeted at Primary, Secondary and Coleges Acelerating work place readines for the jobs of tomorow
What's in it for the School:
Prize Draw to participate in a 2 day STEM programme at an RAF Museum including an overnight stay.
FREE 1/2 Day STEM Work shop delivered at their school for staff and students, worth £500 on every clasroom set purchased (25x)

There ward includes an after noon of STEM lesons for 2 clases (Years 5,6,7,8), where your students wil be led through a series of activities (designed to show case your new devices) based aroundthe"Mars On-site Habitation Chalenge" launched by NASA.

Cash back on devices refreshed via 'Acer Upgrade Reward'
Acer Reliability Promise – Money back guarante
Acer STEM Prize Draw
2-day STEM programme at an RAF Museum including an overnight stay delivered in partnership with the Royal Air Force (RAF) and Tablet Academy.
Schools gain entry into a prize draw by atending the Acer BETT Showcase and engaging in any other Acer asociated marketing activities between 1st Jan–31st July 2020.
Integrations with leading business applications, including Salesforce®, Google, Box, Okta, Microsoft Office 365™, Oracle, and Zendesk
10 selected schools will each be able to send up to 16 students aged 9-14 years old (acompanying adults required 1:8 ratio).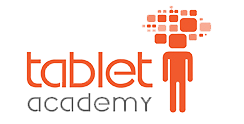 Free 1/2 Day STEM Workshops
Free STEM Teaching Resources

2 Day RAF STEM Camp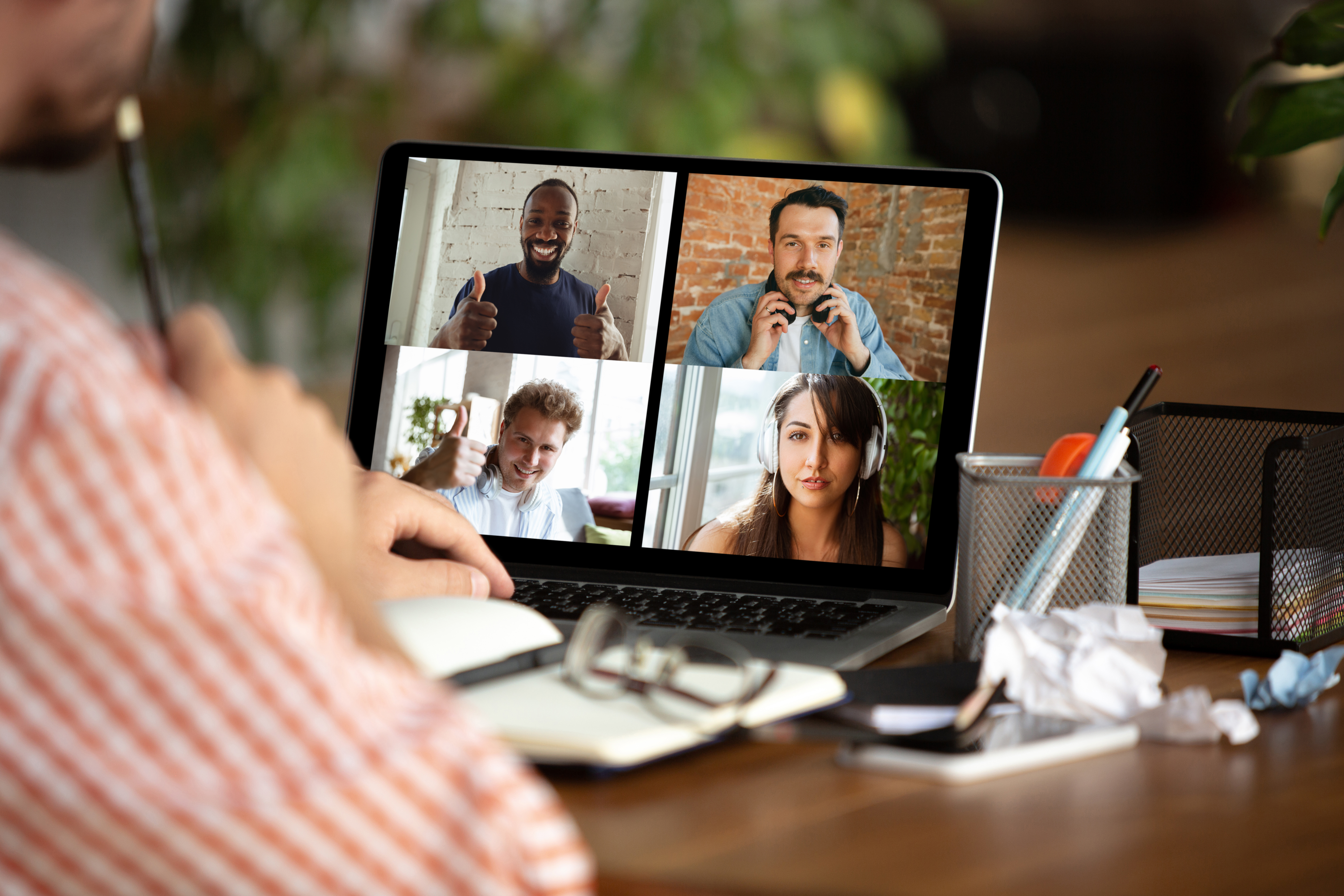 Acer Upgrade Reward Programme
Trade-In old technology when purchasing new Acer devices
Claim betwen £50-£200 per device.
Claim must be made within 30 days from the date of invoice by completing an online form and providing photo graphic evidence and serial numbers of units they wish to trade-in.
Cash back paid in to customer acount within 30 days. Maximum 50 units per customer.

Acer Reliability Promise
Acer, we are so confident in the quality of our products that we're proud to offer the Acer Reliability Promise on the whole profesional product range.
By purchasing a qualified Acer profesional product until 31st of December 2020 and registering it within 30 days, will alow you now to claim 100% refund of the full price paid if your Acer device develops a fault and is repaired under waranty within the first year.