Ring Central - Message. Video. Phone
RingCentral's unified communications as a service (UCaaS) solution scales globally, making it easy to administrate across countries from a single platform. With a robust set of open APIs, RingCentral enables businesses to seamlessly embed communications into custom or everyday business applications, improving workflow productivity.



RingCentral harnesses the power of the cloud to help today's modern, mobile businesses communicate faster, smarter, and more effectively than ever before. Built on secure and reliable cloud communications and collaboration platform.



The new collaborative workforce
All-inclusive cloud communications solution with HD voice, video, messaging, conferencing, and fax capabilities
Global communications that scale
Ability to add global geographies to an existing account with the click of a button through Global Office™ solution
Single, easy-to-use centralised interface for managing all offices and users
---
Reliable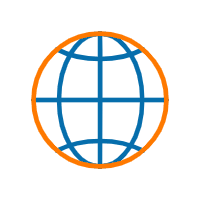 Global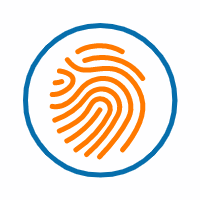 Secure
Seven layers of protection
Innovative
---
The power of an open platform

Ability to embed communications functionality into workflow applications for increased productivity
Integrations with leading business applications, including Salesforce®, Google, Box, Okta, Microsoft Office 365™, Oracle, and Zendesk
Personalised customer engagement

AOmnichannel interaction via voice, chat, messaging, and email through RingCentral Contact Centre
Intuitive user interface everywhere
Voice, video, messaging, tasks, file sharing, conferencing, fax—all at your fingertips.
Streamlined workflows

Easily transition between voice, messaging, and video conversations while simultaneously sharing files, managing tasks, projects, calendars, and more.
Enterprise-class

Robust administrative controls, security, reliability, scalability, compliance with message logging requirements, as well as a HIPAA-compliant conduit to meet the requirements of the largest organisations.
Team messaging and collaboration APIs
Open APIs and SDKs for embedding messaging, collaboration, and task automation functionality into their business workflows and applications
Chatbots and AI support
Off-the-shelf integrations and chatbot frameworks, including Hubot, Lita, and Botkit, to streamline and automate decision making and information-sharing processes.
Request A Callback with our Specialist team
Regarding this Service